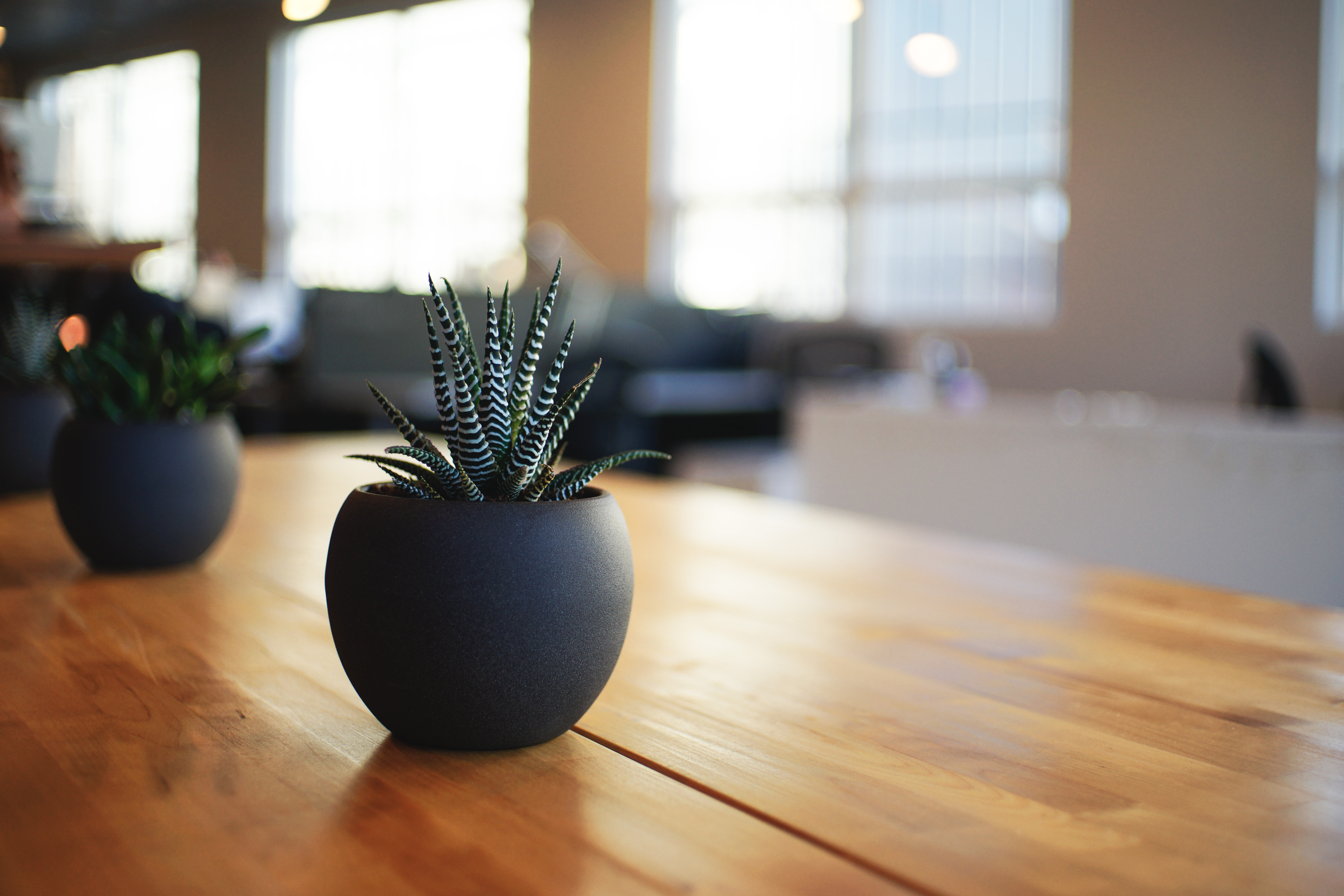 Have you ever considered a job in Real Estate? Are you already in real estate and looking for something better?
Drop me a line, give me a call, or stop by my office to find out how to move forward in your real estate career or how to start one today.
Keller William is the difference.