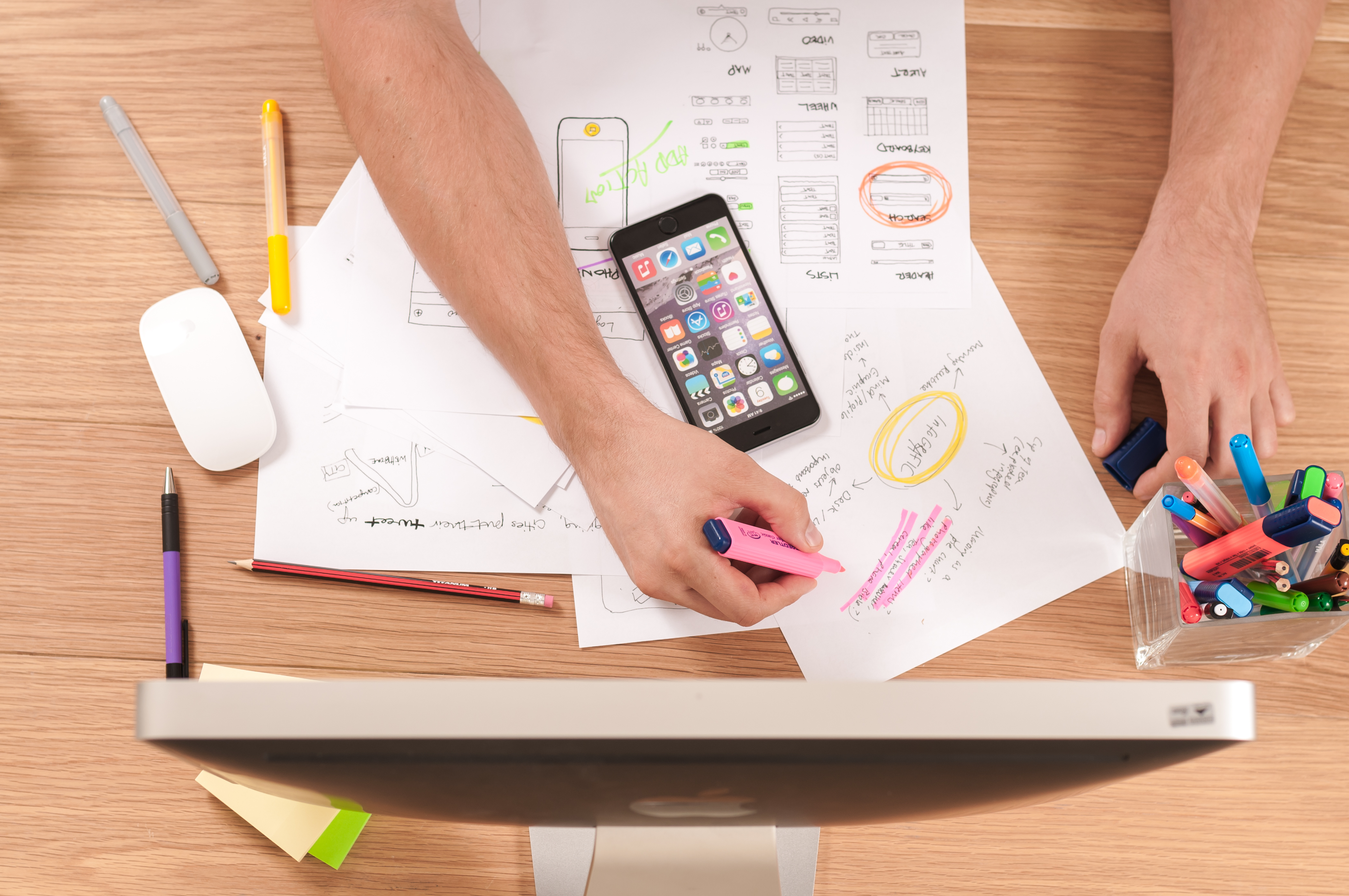 Are you interested in a career in real estate? there is no better place to learn and grow than at Keller Williams, the #1 Real Estate Company in the World.
After completing the real estate courses and testing to become an agent, most brokerages that you join offer not other training, unless you are willing to split even more of your commission with the person helping you.
At our Keller Williams offices in the Tampa Bay Area, there is a full support staff to help you complete your first (or fifth) deal, grow your database, and keep you up to date on the latest real estate happenings.
Give me a call today to find out why you should join Keller Williams!