Are you looking for a home in Pinellas County and want to find a good school in Pinellas County? Do you have kids in elementary or high school, or both? Choosing a school is a major issue when searching for a home. The best school in the area may not be in the town you are hoping to live in. In Pinellas County, there are lots of excellent schools in most of the communities within the county. Of course, when deciding on a home and you have children, the location, as it always is in real estate, is critical. Other factors come in to play, such as proximity to shopping, or the airport, or recreational opportunities, such as parks or the beach.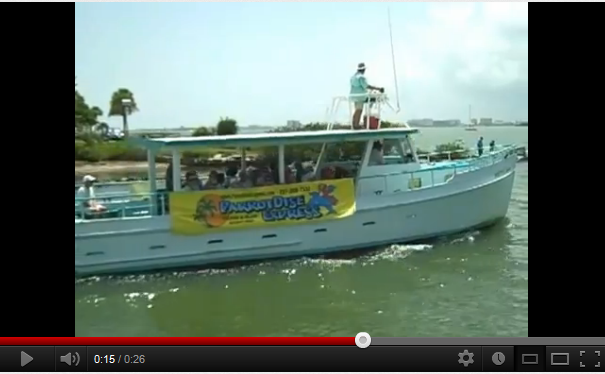 Did you find a house that you really like and want to know what schools it is zoned for? Try this link and get it straight from the county school district. Are you looking for general information on the area, to see if you really want to look for a home for sale in Palm Harbor, or homes for sale in Dunedin? What about houses for sale under $250,000 in Dunedin or maybe look for Palm Harbor houses for sale under $350,000.
Maybe you are looking for a home for your parents, your kids' grandparents, so someone trustworthy will be available to watch the kids, or help out when time becomes an issue. Find the parents a home in an active 55+ community and then rest comfortably knowing they are just a short drive away to share family time with the kids, or attend the school science fair, or recitals or watch your child in the lead in the school play.
There are plenty of options for house-hunting in Pinellas County. If you really, really need to live in a specific community and prefer the choice of private schools, Pinellas County offers private schools as well, with locations throughout the county. Take some time to browse these locations and check out which of these private schools might be a fit for your family's needs. This is just an example of one community that
Of course, Pinellas County has public high schools that are generally excellent. Check out the Pinellas high schools that are near the communities you are looking at, and this might help you make a decision.
Using a professional real estate agent will also help you focus on the overall needs. We have lived in the area for many years, and have in-depth knowledge of the schools.
If you want to find out about individual schools in Pinellas County, visit the Pinellas County school system website and search for each school to find out all you would want to know about that school. In the meantime, enjoy looking for homes for sale in Dunedin, or homes for sale in Palm Harbor or anywhere else in Pinellas County you want to live.
You do not need to have school choices limit your opportunities for finding a home. Pinellas County has lots of great schools, with varying programs. Tarpon Springs High School offers an outstanding culinary program, the Jacobsen Culinary Arts Program. Are you looking for something perhaps a bit more esoteric? Dunedin offers a world class bagpipe band. There are outstanding athletic programs, music programs, science and math programs and so much more. Take a moment to see how rich the academic environment is in Pinellas County.
CATEGORIES