Dunedin, Florida is a wonderful place to live so there are multiple reasons to buy a home in Dunedin. There are amazing sunsets, great shopping, beaches, the Gulf of Mexico, and a vibrant downtown with terrific restaurants, unique shops, an open air green market on the weekends and multiple street events, such as juried arts and crafts festivals, Cinco de Mayo celebration, St. Patrick's Day celebration, a huge Mardi Gras parade and festival, Old Fashion Christmas with the lighting of the Christmas tree after the colorful boat parade and many other special and fun events.
There are lots of reasons to buy a home in Dunedin, and these are only a few of them. Are you looking for a single family home to buy up to $300,000? There are plenty to choose from in this price range.
Perhaps you are interested in a condo for sale in Dunedin up to $300,000 instead. There are many options, with some being 55+ communities, some under $100,000 and some are waterfront condos.
The Pinellas bike trail also offers scenery, convenience so that cyclists don't have to reckon with automobile traffic, and miles of opportunities for things to do in Dunedin. The bike trail will lead you out to Honeymoon Island state park, or just ride along the Dunedin Causeway and stop by Frenchy's Outpost on the Dunedin Causeway or rent a windsurfer, or just enjoy fishing from the shore.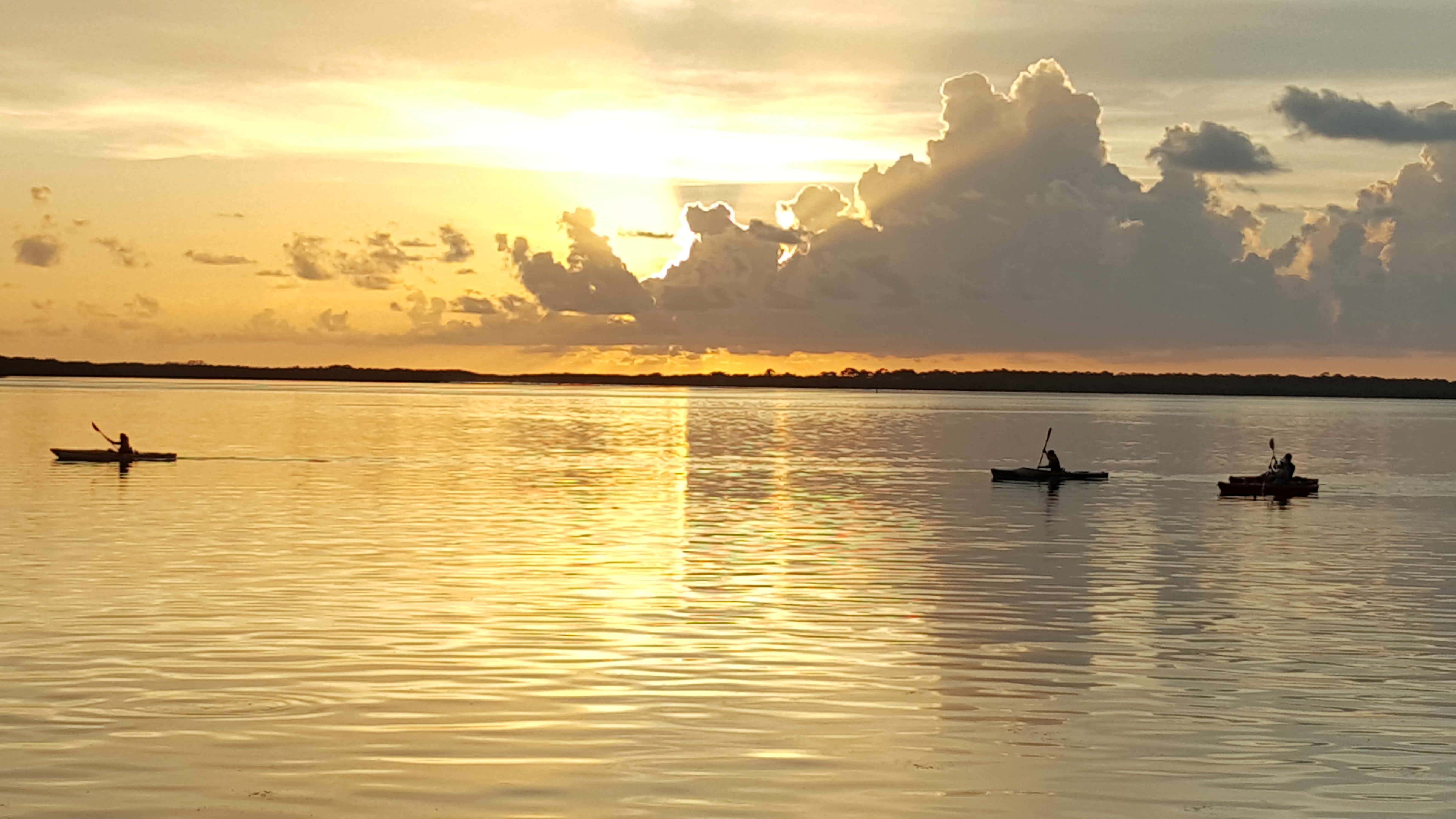 Dunedin also is home to the Dunedin Golf Club, which is the former home of the PGA. The golf course is truly beautiful, with many challenging holes and some surprises. There is a creek running through the course and sadly, it is now home to several of my golf balls. There is an executive course adjacent to the golf club, and Fairway Estates has many homes on the course.
So, we have covered a few reasons to buy a home in Dunedin. Act now, the homes for sale in Dunedin are moving quickly.