Dunedin is a terrific place to live and the lifestyle is exciting. It is a waterfront community on the Gulf of Mexico, so there are nightly spectacular, and free, sunsets.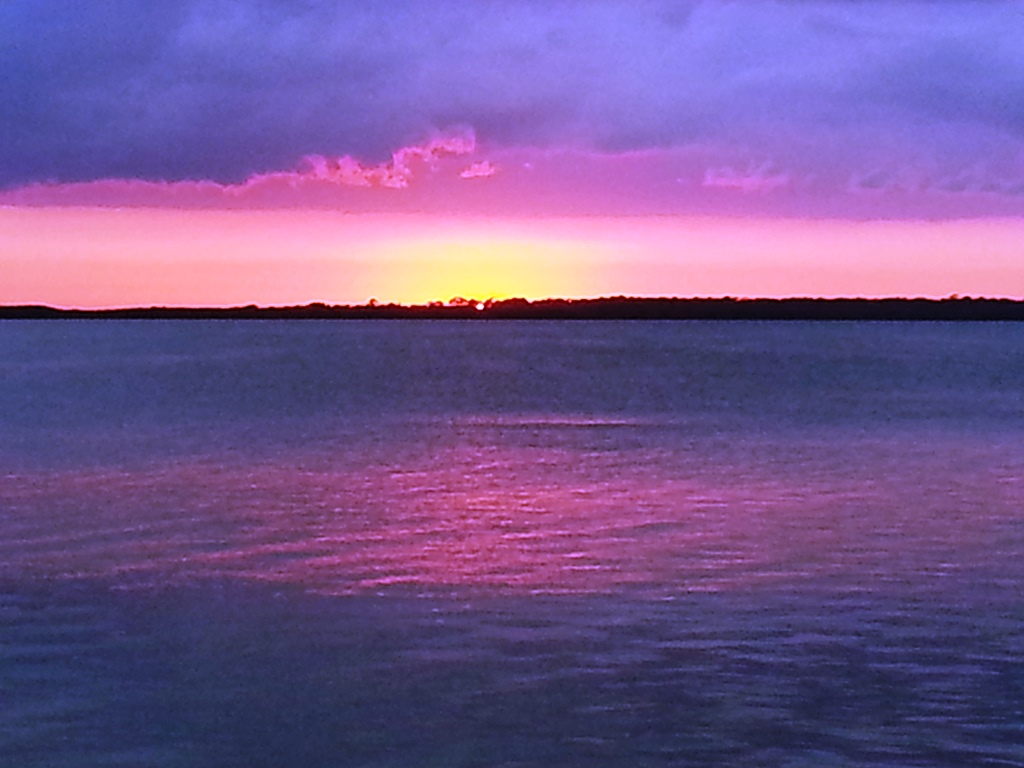 First of all, in March comes the St. Paddy's Day weekend, hosted by Flanagan's Irish Pub. This runs from March 16, 11 am to 11 pm and March 17 from 11 am to 11 pm. The downtown will be closed to all automobile traffic so people can walk around on Main Street, visit the many shops and restaurants, sample the food and perhaps partake of an adult beverage, or two, and listen to plenty of outstanding Irish music. On March 16 there will be two Irish bands playing at Flanagan's, green beer all weekend, Irish food inside Flanagan's and at stands on Main Street, then more bands all day long on March 17.
Then come May, there will be a huge Cinco de Mayo celebration, also on Main Street. The downtown will be closed to cars, there will be music, authentic Mexican food, traditional mariachi bands and Mexican folk dancing. Casa Tina's Mexican restaurant is the host and offers authentic food and entertainment. Of course Cinco de Mayo happens on May 5 in downtown Dunedin.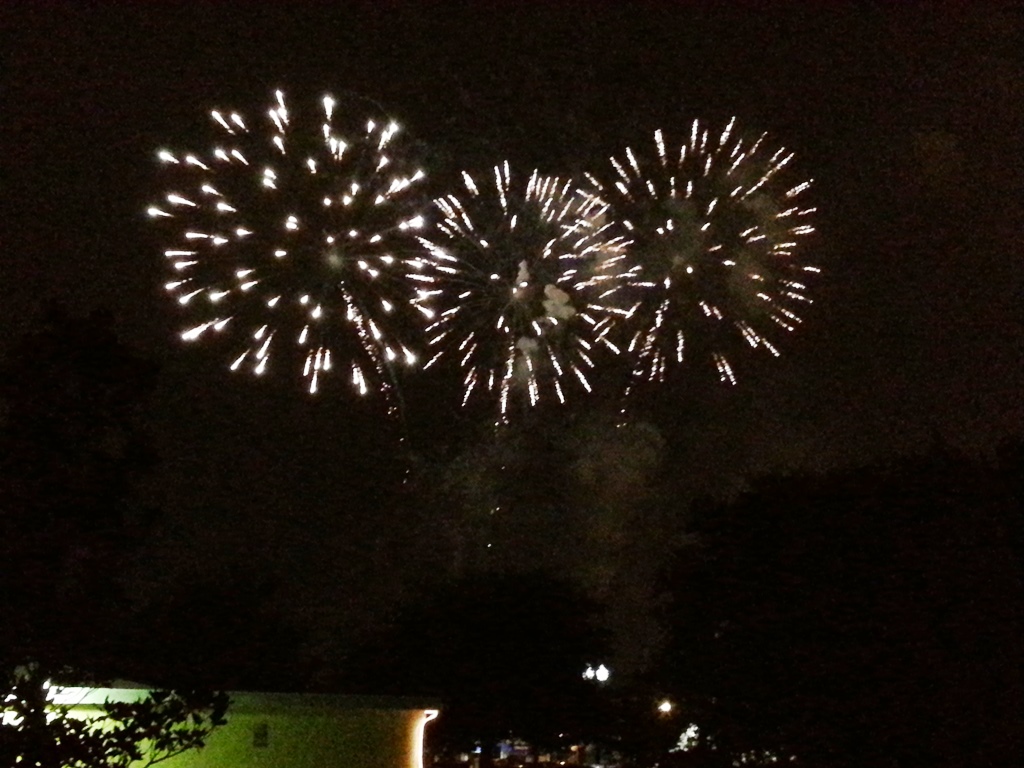 If downtown festivals don't turn you on, how about going to the beach? The Dunedin Causeway takes you from Dunedin to Honeymoon Island, one of the best beaches in the United States, according to Dr. Beach. Along the causeway is Dunedin beach, with wind surfing, fishing, jet skiing and just plain old lounging in the sunshine.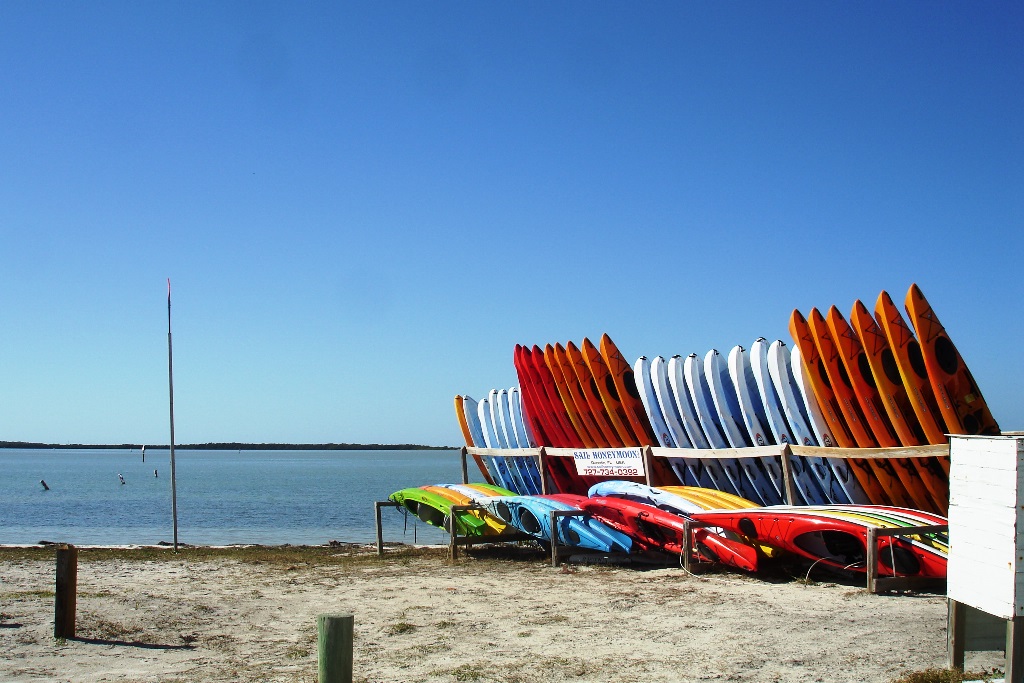 You can rent a wind surfer or kayak and enjoy the warmth of our Florida sun. There is ample opportunity for wade fishing off the causeway, where you can catch speckled trout, redfish, snook and more. You can paddle your kayak out onto the grass flats, where the depth rarely is above 6 feet. Watch the windsurfers fly above the beach, or even try it yourself.
If you can get beyond the Causeway and reach Honeymoon Island, you will find pristine beaches, nature trails, and even see a bald eagle if you are alert. There are sand dunes, and even a snack bar for those who have a yen for french fries on the beach. Walk along the beach and pick up lots of seashells, breathe in the fresh Gulf air, and even get a tan in the Florida sunshine.
From Honeymoon Island you can catch the ferry over to Caladesi Island, with is only accessible by boat. There is a nice and sheltered marina if you choose to bring your own boat. There is electric service in the marina so you can even spend the night on your boat and take advantage of an early start to your second day. Caladesi was also voted America's best beach by Dr. Beach.
All of this is the available lifestyle in delightful Dunedin. Check out the lifestyle and see how much fun you can have living in Dunedin, or nearby. There are lots of restaurants for your dining pleasure, many are pet friendly with open air dining. And you never know, you just might be having dinner in one of the excellent restaurants and a bagpipe band could just wander through the restaurant giving an impromptu concert. Wandering the streets you often see men wearing kilts, sometimes a piper and drummer will be playing outside a shop.
Looking at the quality of life in Dunedin, it is a unique community. There are condos for senior living, waterfront condos for those who yearn for the luxury lifestyle, single family homes for families starting out, and incredible homes right on the Gulf coast for those looking for the home of their dreams. There are lots of things to do in Dunedin, and even is the surrounding communities. Check out this unique, or as some would call it, boutique, community.