It is the day after Christmas. Who could possibly think about taking advantage of any after-Christmas sales?? We hope your holiday was peaceful. There is some relevance to today's Morning Coffee as relates to the holiday season. Check it out.
Well, we are back at it and here is a real estate update for Dunedin for sales activity in the past 10 days. Keep in mind that the Christmas holiday just might have softened sales, so watch for changes in the coming couple of weeks.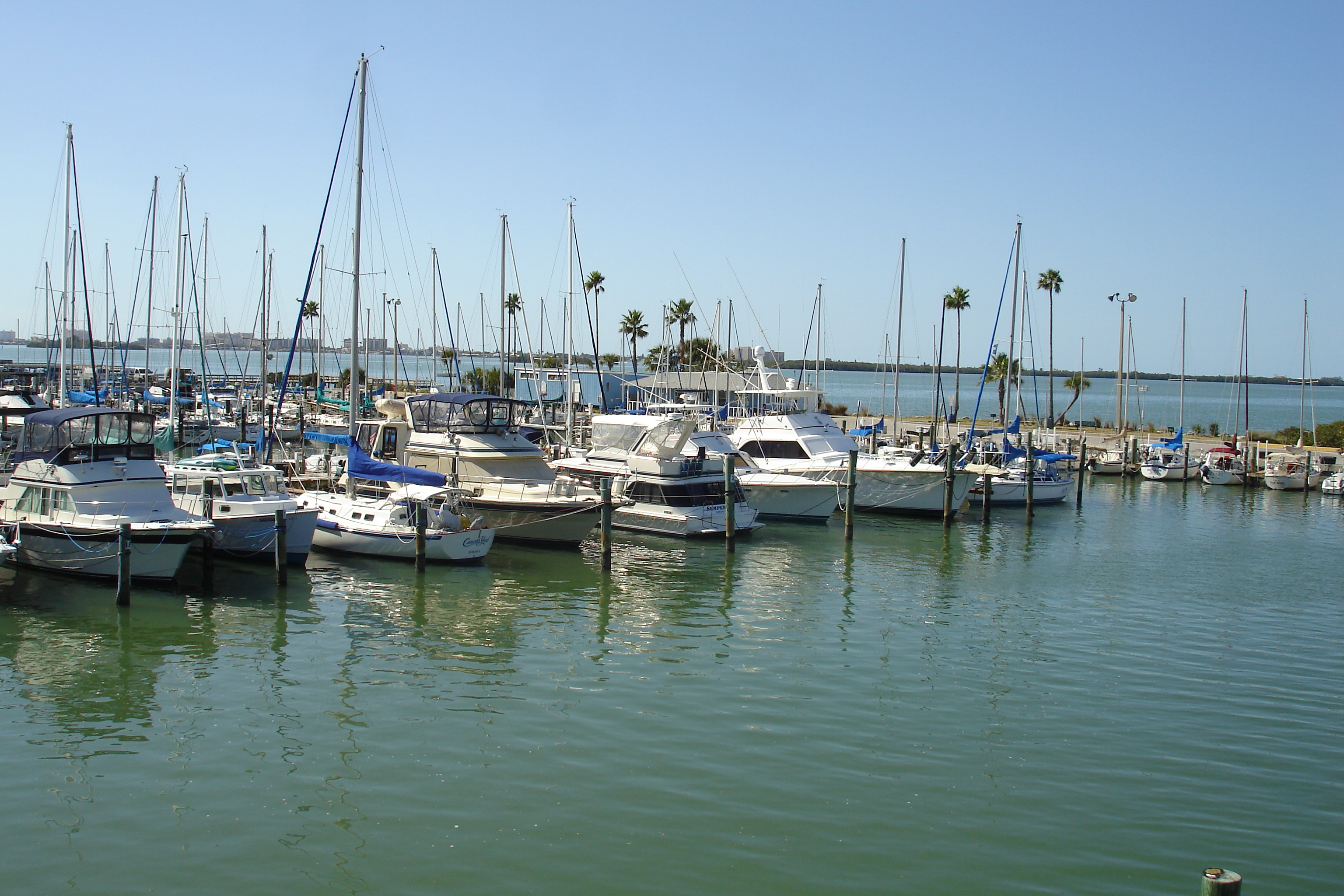 In the last 10 days, the Dunedin condo market has had 53 active listings, 24 condos under contract and 5 condos were sold. The active listings range in price from $41,999 to $$669,000. The average time on market is 95 days, with a median time on market of 67 days. Of the 5 condos that sold during this 10 day period, 1 sold for $69,900 with 38 days on market, 1 for $118,000 after 16 days on market, 1 for $119,000 after 5 days on market, 1 for $133,000 after 21 days on market and the final one sold for $335,000 after 106 days on market. This one had been listed at $359,900 and sold for $335,000.
For single family home sales in the last 10 days in Dunedin, there are 79 homes active for sale, 47 single family houses under contract and 12 homes sold in the last 10 days. The active listings range in price from $165,000 to $4,500,000 with an average time on market of 95 days and the median of 62 days on market. Of the 12 houses that sold, the lowest house sold was for $189,000 after 4 days on market. Of the 12 sold, 7 sold for less than $300,000, 4 sold for between $320,000 and $387,500, and the top price-getter went for $635,000 after 100 days on market. The average days on market for single family homes in Dunedin was 39 days and the median days on market was 21, for this 10 day time span.
Finally, in the 55+ real estate market in Dunedin, in the last ten days a total of 35 properties listed for sale, ranging in price from $41,999 to $380,000. There was one sale in the last ten days, for $69,900 after 38 days on market. For the active listings for the 55+ market, the average days on market is 83 with a median days on market of 50. The average is elevated a bit due to one listing of 253 days, one of 280 days and another of 187 days. Typically, being on the market for this long indicates that the price is above market value.
Now, with the numbers done, if you are still with us, here is the trivia for this date in history.
On this date in 1776, George Washington crossed the Delaware River and attacked Hessian mercenaries, taking 900 prisoners. What a day after Christmas gift for the colonies.
In 1966, the very first Kwanza celebration was held.
In 1991, the Supreme Soviet dissolved the Soviet Union.
In 2006, Gerald R Ford, the only unelected President of the United States, died.
And for today's birthdays, Henry Miller (1891) American playright; Mao Tse-tung, leader of Communist China (1893); John Walsh, victim rights activist (1945); and in 1924, Frank Broyles, legendary college football coach and member of the College Football Hall of Fame.
Please, take a moment to read today's Morning Coffee and enjoy the post-holiday. Remember, New Year's Eve is just around the corner.